1947
Founded
John H. Mueller, Robert M. Mueller, John S. Mathias, and Roy E. Boxmeyer, found Private Brands, Inc. 
1956
Purchase of Gordons®
Private Brands, Inc. purchases Geo. C. Gordon Chemical Company and the Johnston Chemical Company.
1968
Trimec
®
Patent Acquired
Recognizing rapid growth in the professional turf industry, PBI-Gordon acquires the patent for Trimec® herbicide products, which would become the Company's largest product line.
1970
PBI-Gordon Corp. Established
Private Brands, Inc. becomes PBI-Gordon Corporation, and establishes the Gordon Chemicals line of agricultural products, and the Gordon RX line of home and
garden products.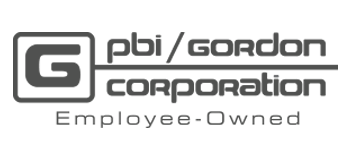 1974
Management Change
W. Everett Mealman assumes management control of the company.
1994
ESOP Process Begins
The PBI-Gordon Corporation Employee Stock Ownership Plan (ESOP) is formed and purchases a majority ownership interest in the Company from nine selling stockholders.
2000
PRN Pharmacal Acquisition
The acquisition of animal health producer and distributor PRN Pharmacal is completed and merged into Pegasus operations.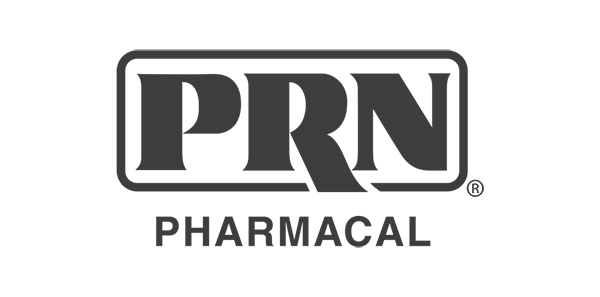 2002
100% ESOP
The ESOP purchases the remaining non-ESOP ownership interest. PBI-Gordon becomes 100% employee-owned on November 1, 2002.
2010
Lambert Kay
®
Acquisition
PBI-Gordon acquires the Lambert Kay® line of pet products from Church & Dwight Co.
2013
Pet-Ag
®
Acquisition
PBI-Gordon acquires 100% ownership of the stock of Pet-Ag®, Inc., a leading producer of companion animal milk replacer products.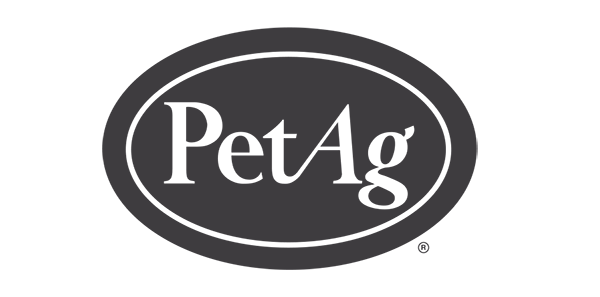 2018
New Headquarters
PBI-Gordon relocates to its new corporate headquarters in Shawnee, Kansas.
2020
New Holding Company
PBI-Gordon Companies, Inc. is formed to support continued growth across the enterprise.
A Brief History of PBI-Gordon
Private Brands, Incorporated (PBI) was founded in 1947, focusing on formulating products for various firms serving the farm industry. A commitment to quality in manufacturing processes earned PBI private labeling contracts with many major firms in those early years. 
In 1956, PBI purchased the Gordon Chemical Company and merged with Johnston Chemical Company. This growth gave PBI specialty products that were initially offered only to private label customers, as well as strong brand recognition in the Gordon's®brand. Private Brands, Inc. became PBI-Gordon Corporation. 
The turf industry experienced rapid growth in the 1960s, and PBI-Gordon was there from the start. The company acquired the patent for Trimec® broadleaf herbicide, giving the company a proprietary product that could be sold under the Gordon's label. PBI-Gordon quickly became a major force in the burgeoning turf industry, and now offers more than 40 products designed for golf courses and other professional turf and ornamental managers. 
In 1999, recognizing the strength that comes with diversification, PBI-Gordon acquired animal and human health product manufacturer Pegasus Laboratories, Inc., and PRN® Pharmacal, Pegasus' animal health product brand. PBI-Gordon further strengthened the company's presence in the animal care market by acquiring prominent consumer pet care brand Lambert Kay® in 2010, and with the 2013 acquisition of Pet-Ag®, manufacturer of companion animal nutritional and healthcare products. 
One of the most important accomplishments in PBI-Gordon history occurred in 1994, when a leveraged Employee Stock Ownership Plan (ESOP) was implemented and acquired a majority ownership position in the company. In 2002, PBI-Gordon became 100 percent employee-owned. 
In 2020, the organization was restructured with the creation of a new holding company, PBI-Gordon Companies, Inc., to support the organization's continued growth.
Today, PBI-Gordon is an organization of more than 400 employee-owners who are dedicated to the company vision of delivering inspired innovations for green spaces, pets, and people.